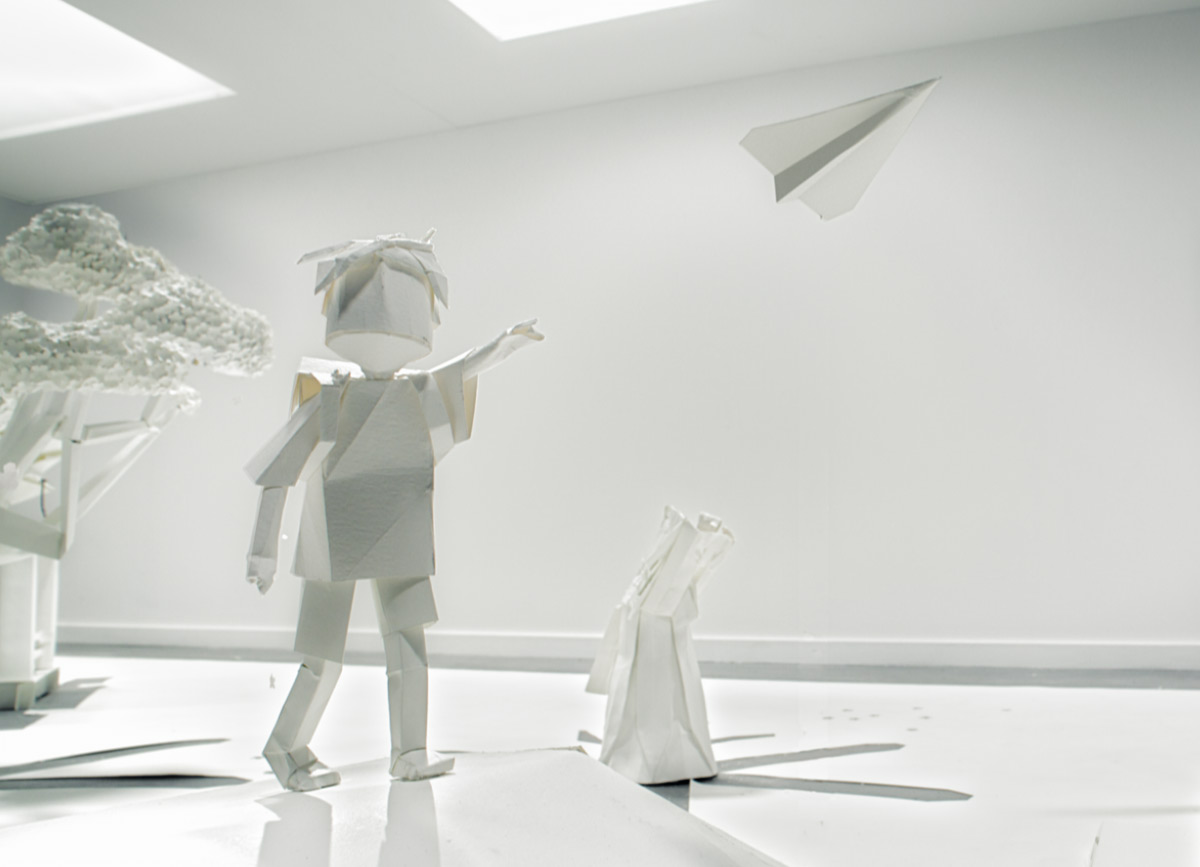 We have been big fans of motion control since we bought our first rig 10 years ago. In fact, for good stopmotion animation – which is our bread and butter – you need motion control for almost every shot. We have also shot pack shots – in both 2D and stereoscopic 3D – of almost every conceivable product with our small rig.

Now we have teamed up with Great Britain's leading motion control company Motion Control Cameras to bring world-class motion control experience and technology to Germany and central Europe. We now have one of the Milos that shot the Harry Potter and James Bond films here in Hamburg for daily or weekly rental at reasonable rates. Ben Goldschmied, probably the world's best motion control technician and beloved by directors, cameramen and producers, is in charge of operating the rig for commercial shoots.

The rig can be booked either through Stoptrick or Motion Control CamerasThe Milo is kept at K-Studios in Hamburg and we offer attractive deals if you book the studio and Milo together. But the Milo can be used at any studio and location that can be reached by automobile.
www.motioncontrol.co.uk
www.k-studios.de